Cute Cat Photos
Welcome to the Cute Cat Photos Gallery! From just a few weeks old to adulthood cats steal our hearts. We've selected a few cute cat photos just for you, cat lovers. Enjoy!
Do you have cute photos of your cat? You can send us photos of your cat, along with their story and it will become part of this page. You and your cute cat will have a page on our site and you can show it to family, friends, and social networks like Facebook and Twitter.
Please send us clear pictures, and remember, if you are taking photos using the flash function on your camera, it washes out the color and also the eyes will reflect back. Photos with enough natural light from a window or in a well lit room will make better pictures.
Once your first cat photo appears in the gallery you will also be able to add more pictures, pages and information about your cat to your cat page. Click here to start!
(By: Luci - Mustlovecats.net)
This is Pita, our first cat! She is a six year old tuxedo cat, that loves to play, bird watch and tuna treats.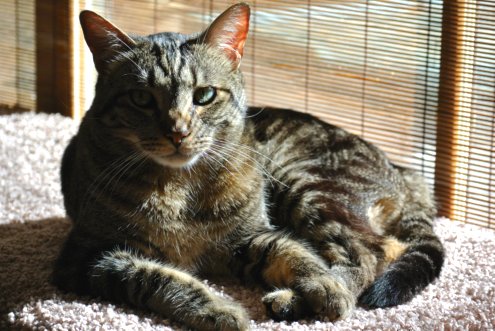 (By: Luci - Mustlovecats.net)
Tiger is our second cat! He loves to play with us and with his big sister. His favorite place is the sunroom where he can watch birds and squirrels all day.



(Source: Flickr/captainpancakes)
(Source: Flickr/gigijin)
"Cats are glorious creatures ~ who must on no accounts be underestimated...Their eyes are fathomless depths of cat-world mysteries." - Lesley Anne Ivory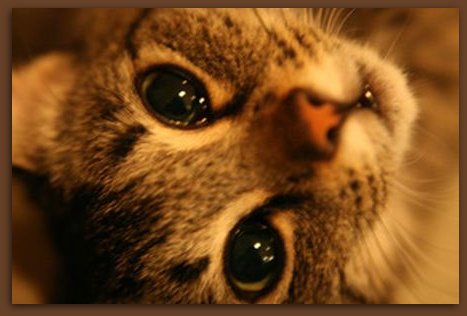 (Source: Flickr/Shayan)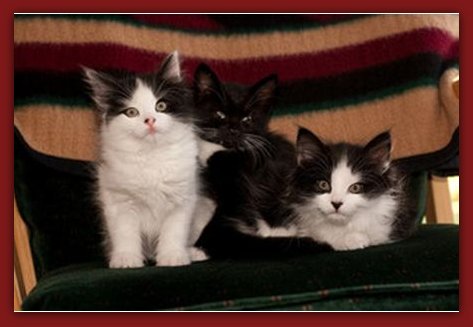 (Source: Flickr/nicsuzor)
"The smallest feline is a masterpiece." - Leonardo Da Vinci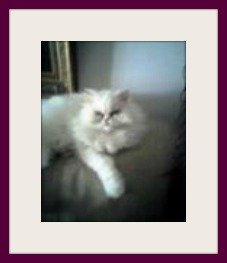 (By: Mary Jo)
Click on the above picture to read about Powderpuff.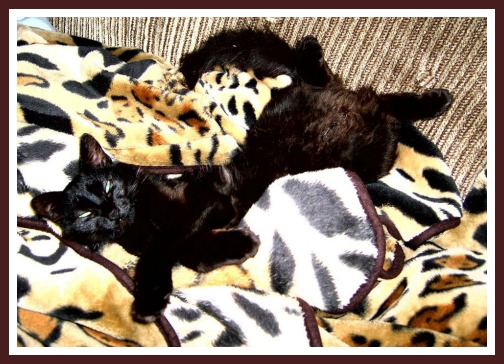 (By: Dmytro)
Our friend Dmytro shared this photo with us. His cat's name is Stepan. Stepan was found in the village Stepanovka and rescued by Dmytro and his family. They love him very much!
---
Send Us Pictures And Your Cat's Story
Send us pictures and tell us all about your cat or cats! Please be sure to submit at least 400 words, as it will make for a better page. I will have to delete pages which are shorter I'm afraid.
See Submissions.
Click below to see contributions from other visitors to this page...

Return from Cat Photos to Our Home Page