The Cat's Meow Awards™ Winner for
Wild Cat Card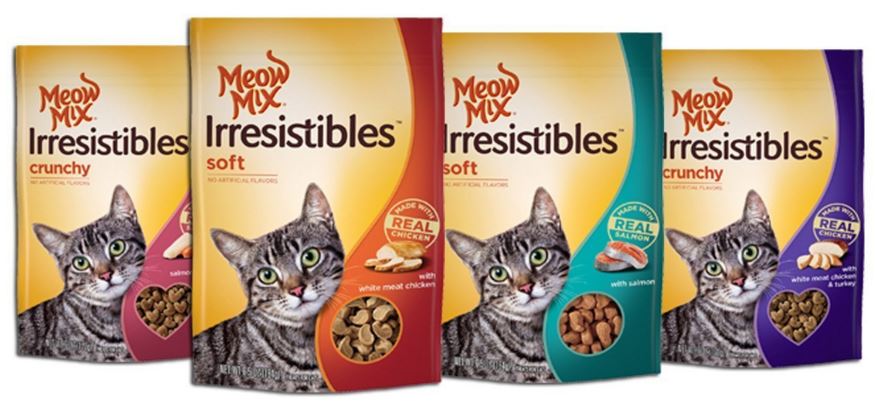 You know, sometimes your cat does something so irresistible you just want to give him an award. 

With awards season upon us, Meow Mix thought there's no reason why the human actors should get all the glory when there are so many kitty performances that deserve purr-aise. So they created the Cat's Meow Awards, the first-ever awards show dedicated to theone-of-a-kind bond between cats and their humans.
I've already shared the winners of the aww-worthy Best Cat Cuddle and the gasp-inducing Best Cat-hlete. Now, I present to you the award for the most irresistible cat moment across any cat-egory... the Wild Cat Card!

With over 25,000 submissions featuring ridiculously cute felines, the judging was purr-ty difficult (kind of like choosing between food and a nap), but the voting committee made up of Meow Mix fans finally came to a decision. 

Check out the Cat's Meow Awards clip revealing the Wild Cat Card winner:

Wow, those remarkable displays of adorableness are certainly deserving of an indulgent treat! If you want to score some FREE treats, just submit a photo or video of your cat at irresistiblemoments.com. Meow Mix will send you a bag of their new Irresistibles treats, which are made with real meat and offer a wide variety of flavors, plusboth soft and crunchy textures. They're the perfect way to reward your cat for doing something totally irresistible... which undoubtedly happens all the time! 

And stay tuned for the next edition of the Cat's Meow Awards! Which new cat-egory would you like to see added next?

Return from Meow Mix Best Cat Cuddle Winner to Pita Cat Joins Meow Mix Acatemy

Follow us
Share this page